Sunday's Liverpool transfer gossip: The Reds are preparing to make a shock move for Manchester City and England star James Milner, while they are closing in on deals for QPR striker Loic Remy and Southampton defender Dejan Lovren ; plus more…
Read more Liverpool transfer rumours.
Fabio Borini deal is in the balance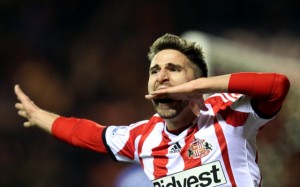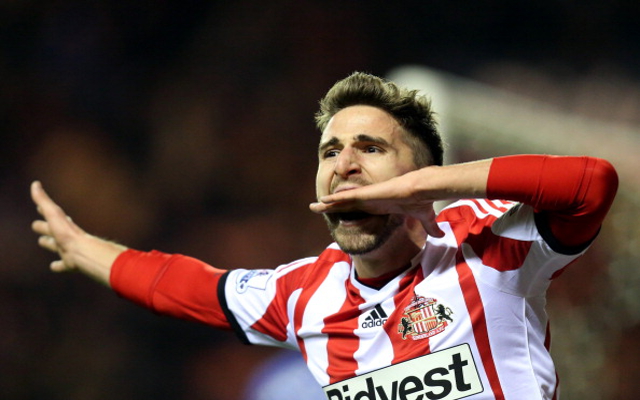 Liverpool's sale of Italian striker Fabio Borini is still very much in the balance, according to reports in the Guardian.
The Reds agreed a £14m deal with Sunderland yesterday, but the forward still played in his current club's pre-season fixture against Preston on Saturday afternoon, and manager Brendan Rodgers admitted that the proposed deal is still some way away from being completed.
While reports that Borini has rejected the transfer out of hand are wide of the mark, Gus Poyet and Sunderland clearly have some persuading to do if they are to sell the idea of a long-term move to Wearside to a player who enjoyed a successful loan stint at the Stadium of Light last season.