Guardiola eyes three main midfield targets after Kroos exit.
Check in to Manchester United vs Swansea City
Bayern Munich are hoping to find a top quality replacement for German playmaker Toni Kroos, who completed a move to Real Madrid last week, and manager Pep Guardiola is thought to have three main targets in mind for the midfield position.
CaughtOffside understands that the Spanish tactician has instructed his board to bring in one of these three players as a priority, though he could still look elsewhere if these in-demand stars cannot be brought in for a reasonable price, or end up moving elsewhere.
Two of the players involved are expected to move this summer, and have both been linked with Manchester United, while one is considered a key player for their club and would no doubt prove a big-money investment for Bayern if they did pursue their interest.
Kroos' arrival in Madrid has been met with great excitement by the club's fans, and there's no doubting that the 24-year-old, a World Cup winner with Germany this summer, has been instrumental to Bayern's recent dominance in the Bundesliga and in Europe, and will need a signing of superb quality to come in and fill the gap left in his old side's midfield.
3) Luka Modric (Real Madrid)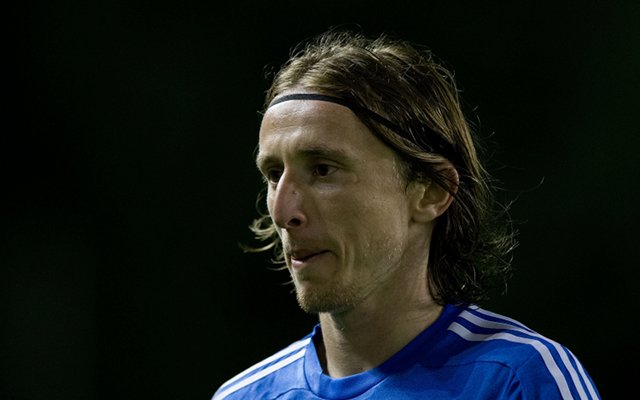 After a slightly disappointing first season with Real Madrid, former Tottenham Hotspur star Luka Modric enjoyed a much better campaign in 2013/14, helping the club to glory in the Champions League and Copa del Rey and becoming a key player for Carlo Ancelotti's side, who deployed a more attacking setup than under his predecessor Jose Mourinho. Pep Guardiola is known to be a big fan of the Croatian international, and sees him as an ideal like-for-like replacement for Kroos in that creative midfield role. With Kroos arriving at the Bernabeu, it could be that Modric's place in the side will be somewhat under threat, and Bayern hope that they may be able to land the 28-year-old for a reasonable price, perhaps just over £30m, though they are yet to make an official approach to the Spanish giants.