We take a look at five potential improvements on current Manchester United right back Rafael.
Despite winning his first friendly game in charge of Manchester United 7-0 against MLS side LA Galaxy, new Old Trafford boss Louis van Gaal is likely to be on the lookout for more new signings to build on the likes of Ander Herrera and Luke Shaw.
One position where the Dutchman could really strengthen the United team is at right back – as indicated by Ecuadorian winger Antonio Valencia being deployed on the right hand side of van Gaal's 5-3-2 system during the match against Los Angeles.
With young Brazilian Rafael also having failed to truly live up to his early potential and Chris Smalling more comfortable in the centre, a new right back should be at the top of van Gaal's agenda.
With this in mind, we've taken a look at five potential players who United could bring to Old Trafford if they are looking to improve upon Rafael.
Mauricio Isla (Juventus)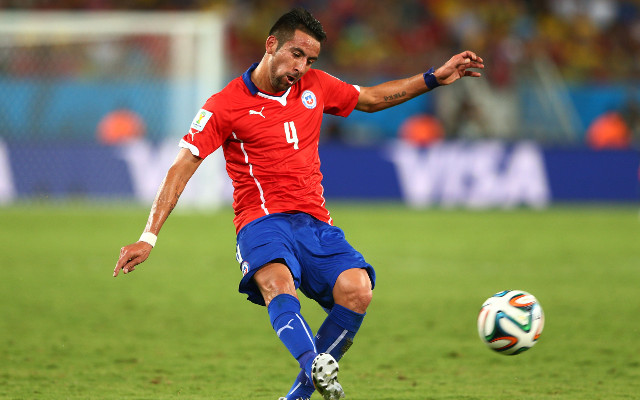 Chile international Mauricio Isla looks set to leave Serie A champions Juventus this summer, with the likes of Newcastle United, Southampton and Atletico Madrid linked, but United should move in on the chase.
Isla has experience of playing as a right wing-back for both Chile and Juventus, potentially further tempting van Gaal into bringing his Netherlands system to Manchester.