The players the Reds are linked with signing this summer.
According to reports in the Mirror, despite having already signed four new players this summer Liverpool have another six on their transfer wishlist.
Rickie Lambert and Adam Lallana have been signed from Southampton, Emre Can was secured from Bayer Leverkusen and most recently Lazar Markovic joined from Benfica – for a total cost of £49m.
Yet having sold Luis Suarez to FC Barcelona for a whopping £75m there is still much to spend for the Reds and manager Brendan Rodgers is understood to have his eye on these targets.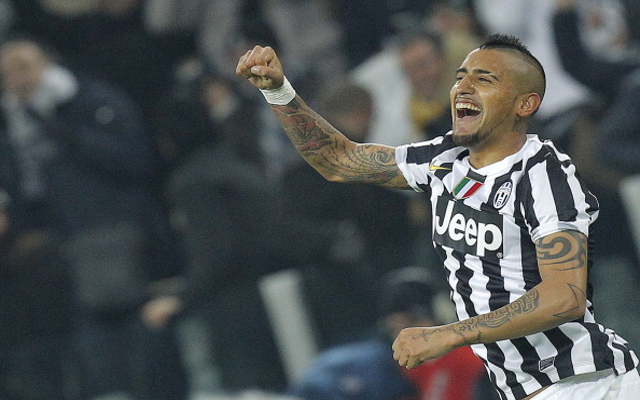 Arturo Vidal, Juventus
A huge name in world football having helped Juve to three successive Serie A titles and also impressing at the 2014 World Cup with his national team Chile.
That being said Vidal has spoken openly about his future and since Antonio Conte stepped down as manager the future of the 27-year-old has been in doubt.