The players the Red Devils have their eye on after being given free reign to spend.
Manchester United chief executive Ed Woodward has essentially given new manager Louis van Gaal free reign to spend this summer after stating the club has enough money to break the world record transfer fee.
Gareth Bale currently holds the record after Real Madrid signed the Welshman from Tottenham Hotspur last summer for a colossal £86m, but Woodward says United can break that if they want.
"The reality is that we're not afraid of spending significant amounts of money in the transfer market," the CEO was quoted by the Guardian.
"Whether it's a record or not doesn't really resonate with us."
Although the 13-time Premier League champions are unlikely to break the word record fee there are a number of big names on their wishlist and here is a breakdown of who they are and how much they will probably cost.
Marco Reus, Borussia Dortmund – £45m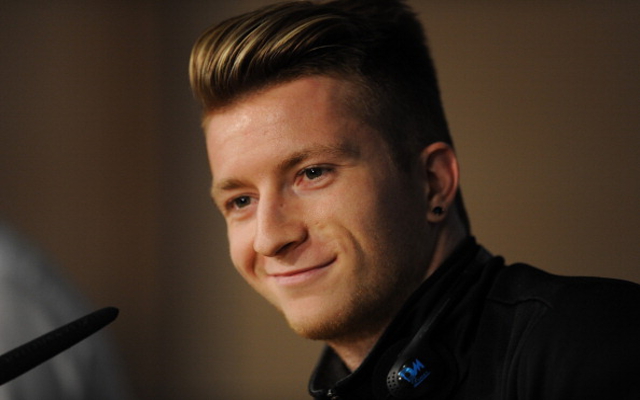 There is a release clause in the German's contract that means that if Unted were to activate it there is of course nothing Dortmund could do if the player wanted to move, but it's understood that without Champions League football Reus is currently uninterested.
Source: Manchester Evening News.