Who would be in your ultimate Manchester XI…
SEE ALSO: The best managers in world football
Both Manchester City and Manchester United have already been busy in the transfer market this summer. Both teams have acquired some world-class talent, and both will be hopeful of improving this year – with City aiming to progress further in Europe, and United expecting to make a swift return to continental competition.
So Caught Offside has decided to pit the two rivals against each other, with each position going head-to-head to determine which has the better starting XI.
Goalkeeper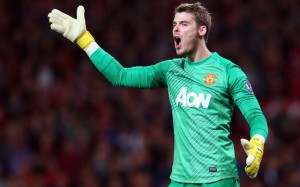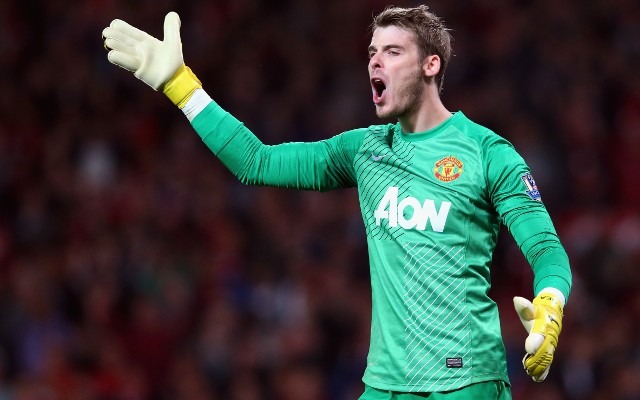 Joe Hart: Endured difficult spells last season, despite Manchester City's title win, and is no longer an automatic choice for his club. Still a very good goalkeeper, but needs to get back to his best – 7/10.
David de Gea: Has improved every year since arriving at Old Trafford, and has now developed into one of the best goalkeepers in the Premier League. He could become the Spanish number one in the next year, and he would also get the nod in a Manchester XI – 8/10.