The best goalkeepers on the planet.
SEE MORE: FIFA 2015 Player Ratings
The goalkeeper has always been one of the most important players in any football team and, despite not always getting the level of attention that they deserve, some of the goalkeepers currently plying their trade in world football are amongst the finest that the planet has seen.
We've taken a look at the finest goalkeepers in the world currently and settled on a top ten, which was far from an easy task.
Samir Handanovic (Inter Milan)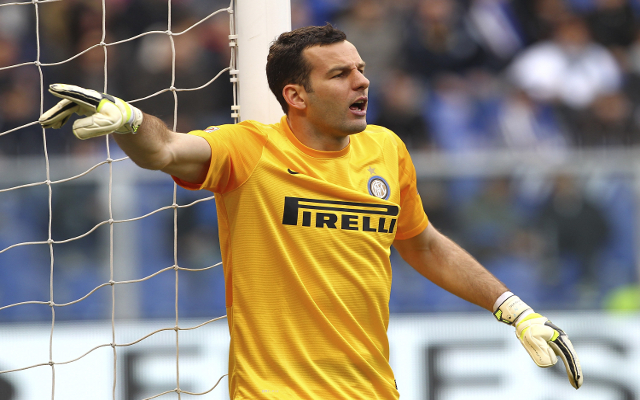 Samir Handanovic now has a tendency to go under the radar somewhat, such is the underperformance of his club side Inter Milan and international team Slovenia currently, but he is still a fine goalkeeper.
The former Udinese man has been a consistent performer since arriving at the San Siro two years ago and is now approaching 200 Serie A appearances overall.