21) Marouane Fellaini
A disappointment following his big-money move from Everton last season, Marouane Fellaini now faces an increased fight to break into United's starting lineup, though he could be useful member of van Gaal's squad.
20) Wilfried Zaha
Another signing who failed to deliver last season, Zaha remains a highly rated prospect and could be useful for United if they fail to bring in new additions on the flanks.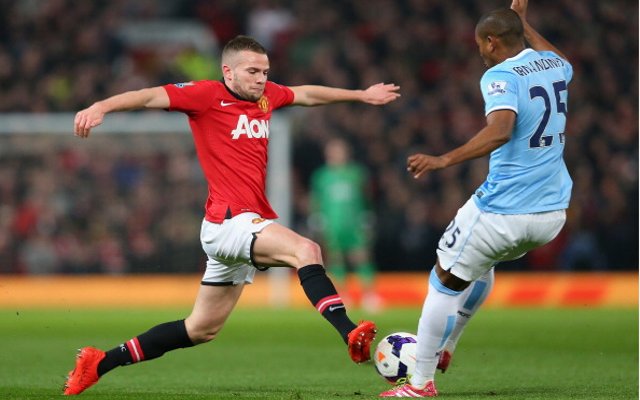 19) Tom Cleverley
A player who has failed to live up to his potential so far in his Old Trafford career, but Tom Cleverley remains a solid option from the bench to provide depth in midfield.
18) Darren Fletcher
A potentially crucial performer if he can get over his recent problems with illness, Darren Fletcher will be hoping to make more of an impact for United this season.
17) Ashley Young
A player who has badly disappointed in his time at United so far, but Ashley Young remains one of few options on the wings for van Gaal unless he can bring new players in.