Our run-down of the ten finest central defenders in world football.
SEE MORE: FIFA 2015 Player Ratings Revealed.
Despite the 2014 FIFA World Cup having seen plenty of goals hit the back of the net, particularly during the early stages of the tournament, the tight nature of many of the knock-out games showed that the defender can still be king in the modern game.
The world is not short of top class centre backs right now – and we've taken a look at the best of the best to pick out the ten finest central defenders currently playing the game.
Sergio Ramos (Real Madrid)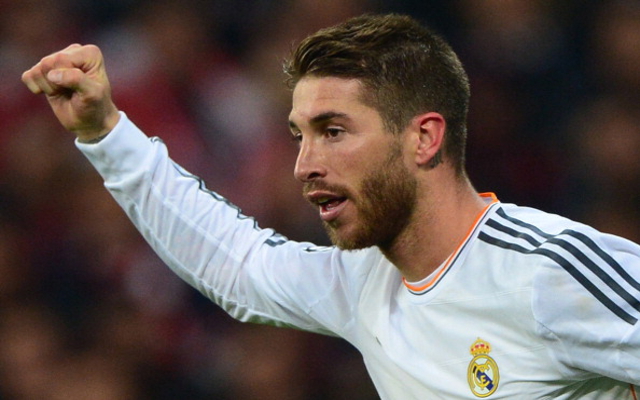 Despite some disappointing performances for Spain at the 2014 FIFA World Cup, Sergio Ramos is still one of the planet's finest centre backs – as shown by his decisive display for Real Madrid in the Champions League final victory against local rivals Atletico Madrid.
Ramos has spent his entire career with the club from the Spanish capital, earning a reputation for both his fearsome and determined defending and propensity to pick up red and yellow cards on a regular basis.