What would you change about this list of the top 100 players in world football…
SEE MORE: FIFA 2015 Player Ratings Revealed.
100) Edin Dzeko (Manchester City)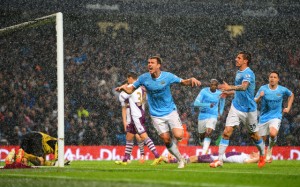 The 28-year-old Bosnian is a reliable goalscorer, and has scored a minimum of 15 goals-per-season for the last six years. He netted 26 in all competitions for Manchester City last season, a crucial factor in his club's success.
99) Nemanja Vidic (Inter Milan)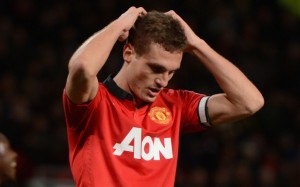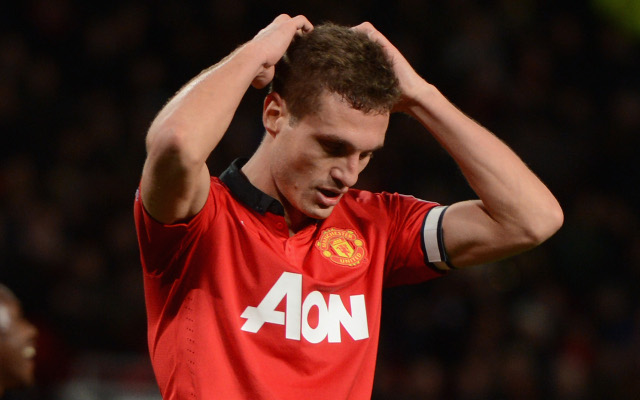 The 32-year-old Serbian is not the formidable centre-back he once was, but he is still an excellent player that should thrive in Serie A with Inter Milan next season, following nine exceptional years with Manchester United.
98) Leighton Baines (Everton)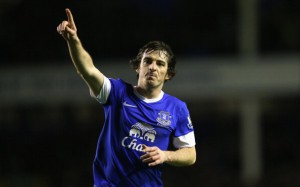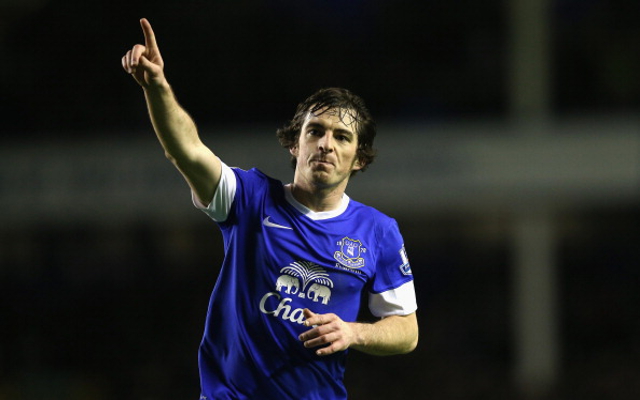 Despite a disappointing showing at this summer's World Cup, the Everton left-back has established himself as one of the best players in his position in recent years, with the 29-year-old forcing Ashley Cole out of the England team.
97) Raheem Sterling (Liverpool)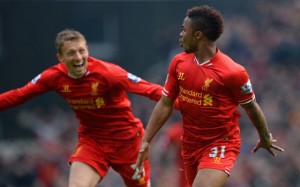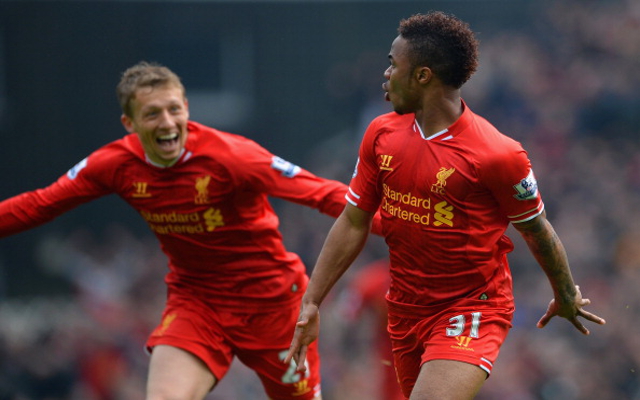 Still only 19-years-old, the Liverpool and England winger is one of the most exciting young players in the world. Already a vital component for both club and country, if he continues to improve at the rate he has, then he will be an incredible star in the near future.
96) Daniele De Rossi (Roma)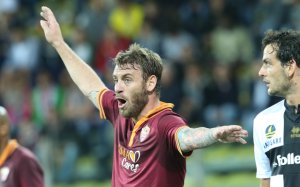 The 31-year-old was back to somewhere near his best last year as he helped lead Roma to a surprising second place finish in Serie A. After over 400 club games and almost 100 international caps, he still deserves to be viewed among the best holding midfielder in the world.