Goldilocks gets a new do.
SEE ALSO: The Top 20 Hottest Female Athletes At The 2014 Commonwealth Games
Former Leicester City, Birmingham City and Wales midfielder Robbie Savage is better known for his hair than his footballing achievements.
The 39-year-old won just two trophies during his long playing career – the Second Division playoff final with Crewe Alexandra in 1997 and the 2000 League Cup with Leicester.
He can now be found spouting divisive opinions on the BBC as a pundit.
His luscious locks were one of the few things that made his TV appearances bearable – and know he's chopped them off!
Savage apparently decided that a new style was needed after picking up his wife's passport by mistake because they looked so alike.
BEFORE: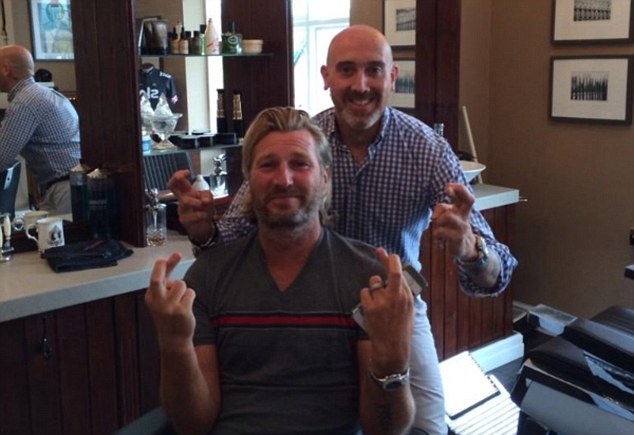 AFTER: