Could Chelsea regret selling Romelu Lukaku to Everton this summer…
SEE ALSO: All the Premier League done deals so far.
Chelsea's sale of Romelu Lukaku has received a mixed reaction from fans of the club, many of whom have voiced their discontent over the Blues allowing one of the best young striking talents in Europe to leave.
The 21-year-old has scored 32 Premier League goals during the last two seasons for West Brom and Everton respectively, and has attracted interest from a whole host of clubs from around the continent.
Despite his success, Chelsea have only allowed Lukaku ten Premier League appearances since he joined the club from Anderlecht in 2011, and following the return of Didier Drogba, Blues boss Jose Mourinho has deemed the Belgian international surplus to requirements.
While the Stamford Bridge side will make a healthy profit following their £28m sale of a striker who never managed to score a goal for them, there is one huge statistic that suggests the Blues may have made a mistake.
The following is a list of some of the top European strikers, and the number of league goals they scored before the age of 21. Flick through the pages, and see where Lukaku ranks:
14) Radamel Falcao (10 goals)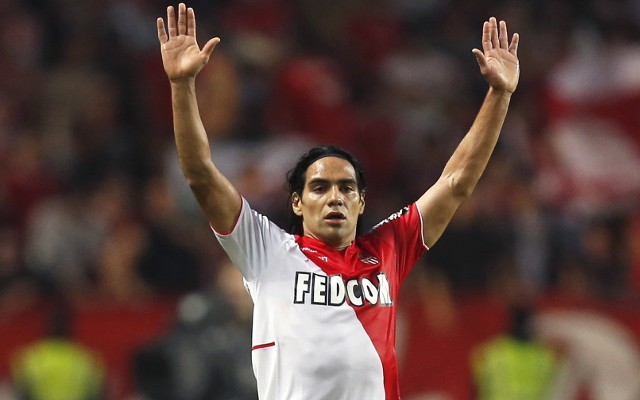 The AS Monaco and Colombia star began his career with Lanceros Boyacá and River Plate before getting his big break with Porton in 2009.
13) Cristiano Ronaldo (15 goals)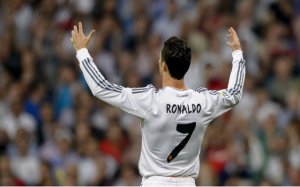 The Real Madrid star may be one of the best players ever, but his humble beginnings at Sporting Lisbon saw him make only a steady start to his career.