Ten biggest potential Premier League deals yet to be completed.
10. Morgan Schneiderlin (Southampton to Tottenham Hotspur)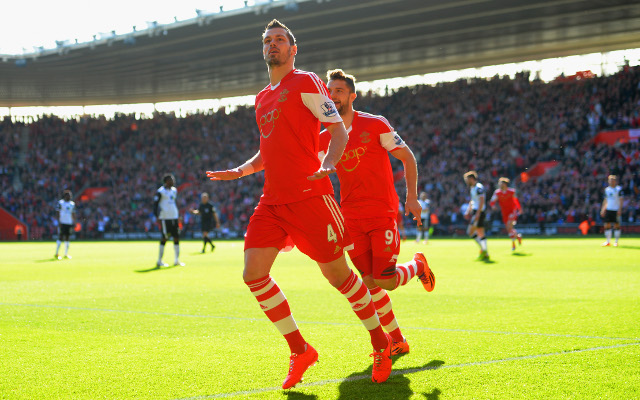 Southampton midfielder Morgan Schneiderlin has become the latest Saints star on the brink of a move away from St. Mary's, with the French midfielder reacting angrily after Tottenham Hotspur's advances were spurned by the Saints.