The ten worst moves in the current transfer window so far.
There have been some shrewd additions already this summer, and there will likely be a few more before the season kicks off in mid-August. However, for every smart move there has been several that are, well…not very good at all. Some clubs get some money and it burns a hole in their pocket, causing them to pay well about the standard to bring in fresh talent.
Below are ten of the worst.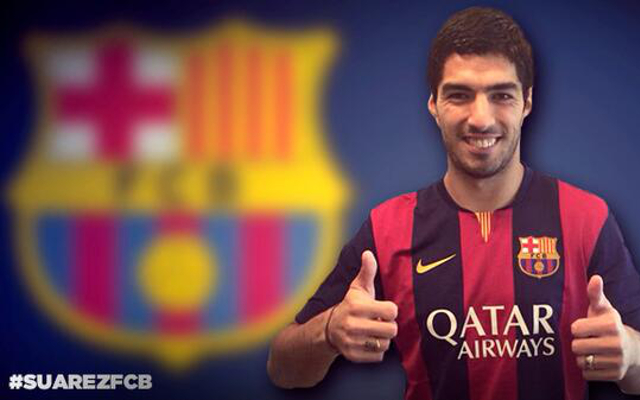 10. Luis Suarez: Liverpool to Barcelona – £75m
Yes, he may be one of the world's deadliest strikers, but for £75m? Madness. He won't get to start his tenure until October as he serves out his third ban for biting an opponent. The Uruguayan famously clocked up a club record ban time whilst at Liverpool without ever receiving a red card. He represents a huge risk for a club so conscious about their public image, and one ill-timed tantrum could tarnish their reputation. It's a lot of money for a loose cannon.