Five reasons why the Premier League crown will be on its way to Anfield this season.
After coming so agonisingly close to winning the big prize last season, the Reds are in a much better position to do it again this time around. Below are five reasons why we thing Liverpool will go all the way this time around.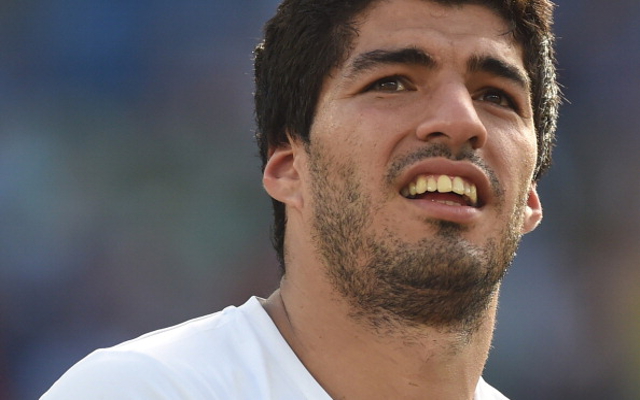 5. No distractions
Though he was the club's top scorer, the negative press he garnered during his spell on Merseyside often meant that the PR department were working overtime to correct Luis Suarez's latest antics. Now that he has moved on the Reds no longer have to worry about a negative media storm and can concentrate on spending the £75m they received to find a suitable replacement. Having spent heavily already, though, that new striker will hopefully be on his way soon.