How the Reds are going to fare.
With the 2014/15 Premier League season just around the corner the next piece of excitement for football fans will be the release of FIFA 15.
Here are the leaked ratings for Liverpool's best players, courtesy of Purely Football.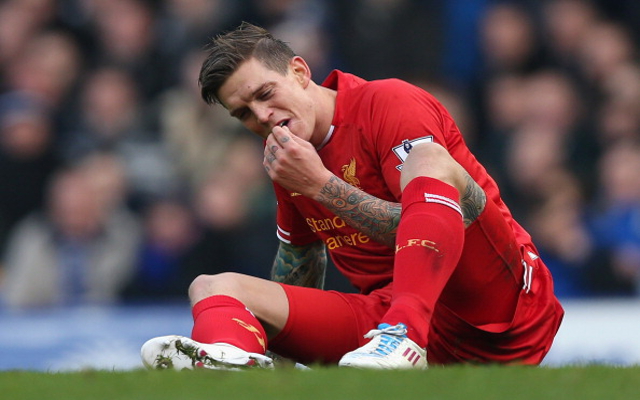 Daniel Agger – 80
The Reds vice-captain may have fallen down the pecking order under manager Brendan Rodgers, but the Denmark skipper still holds his own in the 80s, although has dropped down from 82 from last year.