The five best candidates to take the armband at Manchester United.
Check in to Manchester United vs Swansea City
As the new season approaches, the captains armband at Manchester United has yet to find a new home. Following Nemanja Vidic's departure at the end of last season new boss Louis Van Gaal has yet to decide on a new skipper and time is running out for him to decide. As it stands there are five candidates that would be frontrunners to take over. Here, we have sought to highlight the five names and ponder over who would be best to lead the club forward.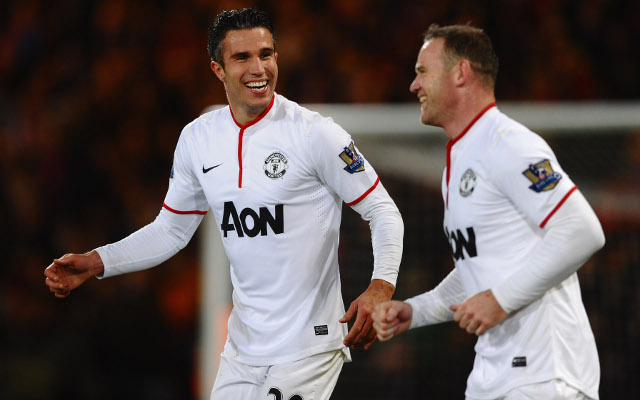 Robin Van Persie
The Dutchman would be a natural choice, having served the role previously at Arsenal. Louis Van Gaal already has a good long standing relationship with the striker during their time together with the Dutch national team.
However, Van Gaal showed at the World Cup that he is not afraid to substitute the 30-year-old, who has been known to be sidelined by niggling injuries for longer that he had to, and a captain is not someone that you want to be taking off with any sort of regularity. Furthermore, Van Persie clashed with David Moyes last term, and considered moving on once things started to go sour. This will be a concern for LVG, though he won't have to worry about the striker becoming a dissident under his stewardship.