The likely ten best Spurs players on FIFA 15.
SEE ALSO: Top 100 players in the world.
One of the most exciting times for fans of football games is the period just after the start of the new football season, when the new FIFA 15 game is due to be released.
Conversations will currently be ongoing to decide on the player ratings for the new game – here are our predictions for the top ten Tottenham Hotspur players on the game when it is released.
10) Sandro (80)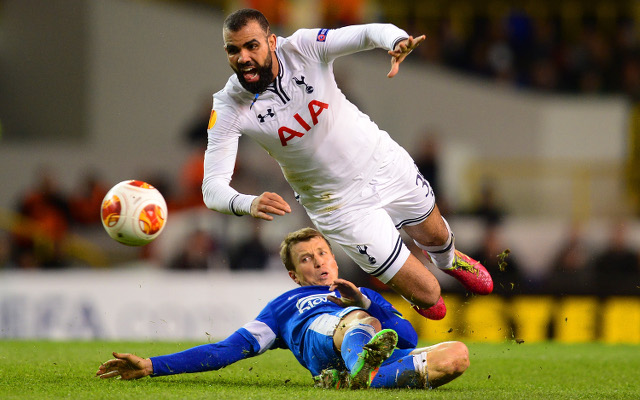 Tottenham Hotspur midfielder Sandro endured a frustrating season, potentially leading to a slight drop from his rating of 81, although he should just scrape into the top 10.