A bite from Luis Suarez, a certain TOWIE cast member sitting on your face, a toothpick under your toenail and various horrible things being applied to your genitals are deemed more appealing than watching West Ham.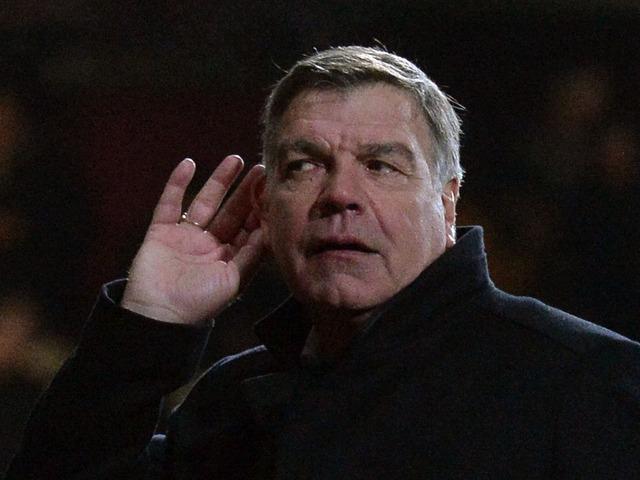 West Ham United lost 2-0 to Malaga in the final of the Schalke 04 Cup.
Sam Allardyce's men played so poorly that #ThingsLessPainfulThanWatchingWestHam trended on Twitter.
We have rounded up the best and worst of the reaction.
Be warned, most of it is rather unpleasant.
SEE MORE: All 20 Premier League Clubs Ranked By The Star Power Of Their Most Famous Fan: Arsenal Unbeatable But Liverpool Come Close
SEE ALSO: Top 10 Sexiest Ex WAGs, Including the Former Wives Of Arsenal Legend Thierry Henry And Chelsea Owner Roman Abramovich.
Leela says 'Being castrated and then being made to drink Lemsip' Come on West Ham! #ThingsLessPainfulThanWatchingWestHam

— anukt (@anukt) August 3, 2014
#ThingsLessPainfulThanWatchingWestHam Getting a back, sack and crack wax — Joel Lucas (@Joelslucas) August 3, 2014