Blues boss still considering new purchases.
SEE ALSO: All the Premier League done deals so far.
Chelsea manager Jose Mourinho could still be working on three more new signings this summer, depending on possible player sales within his squad that could go through before the end of the transfer window.
Although the Portuguese coach has ruled out the prospect of any more players coming in or heading out, there remain doubts over the futures of the likes of Fernando Torres, John Obi Mikel and Ramires in key areas of the side's midfield and attack, while it is thought that a new centre-back is still a priority for the club.
With that in mind, it is understood that Chelsea have a three-man shortlist of transfer targets worth around £62.5m in total, though it remains to be seen how events will unfold in the coming weeks and whether all the targets will be signed this summer.
3) William Carvalho (Sporting Lisbon)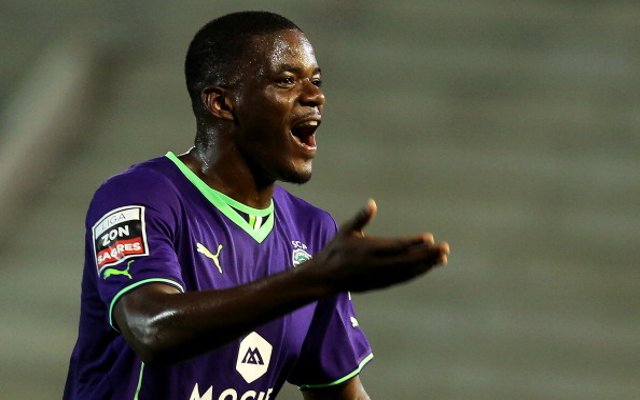 With Real Madrid still supposedly interested in Chelsea midfielder Ramires, and with John Obi Mikel considered expendable by manager Jose Mourinho, the Blues are keeping tabs on the situation of Portuguese youngster William Carvalho. The 22-year-old is an outstanding midfield prospect and has been linked with the likes of Arsenal and Manchester United as well as Chelsea this summer. Although the Gunners currently look to be leading the chase for his signature, Chelsea could be ready to pounce if he is still available later this summer, if the two aforementioned midfield players end up leaving Stamford Bridge.