Liverpool no closer to signing a targeted striker…
SEE ALSO: Liverpool's worst ever signings!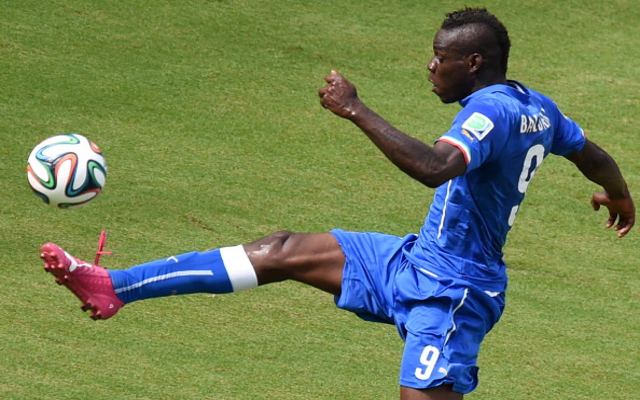 Liverpool will not be signing Mario Balotelli, Brendan Rodgers has confirmed.
"I was asked the question about Balotelli and spoke about what a talent he is and excellent player he is," said the Reds boss.
"I can categorically tell you that he will not be at Liverpool.
"He is a wonderful player, but an AC Milan player. I just gave my opinion of him, but that doesn't mean I will be signing him."