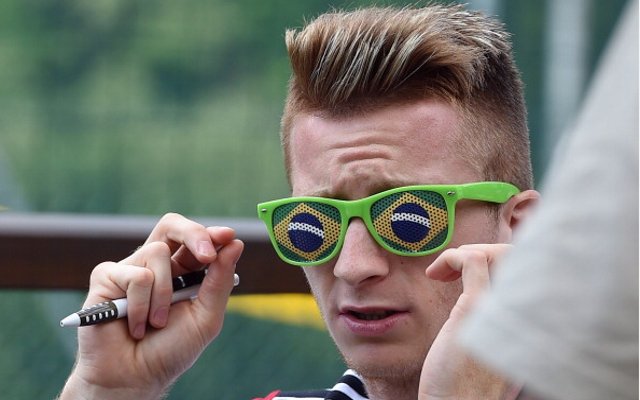 CAM: Marco Reus – Borussia Dortmund
Poor old Dortmund, no sooner do they establish themselves as a dominant force in European football do the bigger sides come and raid their best talent. Manchester United, Liverpool and Barcelona have all been linked, and though he has said that he will stay with Dortmund for another year, there is still a chance for one of those clubs to come in and prize him away.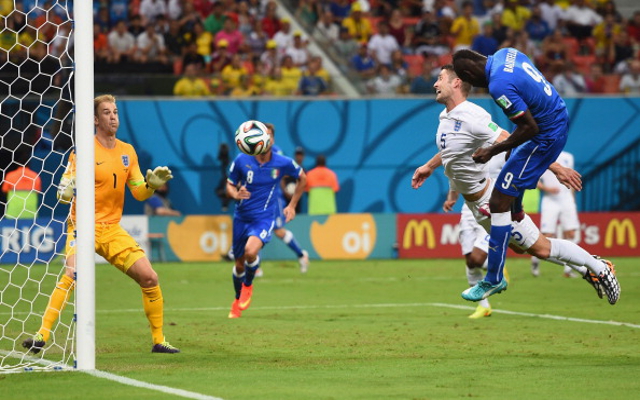 ST: Mario Balotelli – AC Milan
The temperamental Italian has been linked with a return to England after his love affair with Milan went sour. Liverpool have ruled themselves out of the running, but Arsenal could still decide to make a swoop as they look to boost their striking options.