The ten largest football stadiums in the world.
After we were spoiled for such great stadiums at the World Cup this summer, we've decided to go further afield to check out which stadiums top the charts when it comes to capacity. Below are the top ten biggest football stadiums in the world.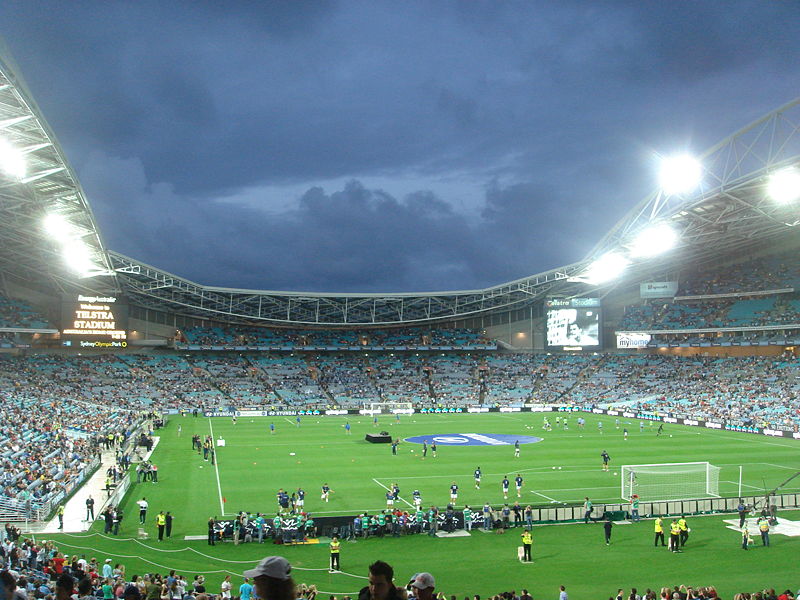 10. ANZ Stadium – Sydney, Australia
Used by: Australian national team
Capacity: 84,306
This giant stadium cost a whopping $690,00,000 to complete and was opened in 1999 just in time for the 2000 Olympic games. Now the home of the Australian national side, and is the main stadium in the city, dwarfing Syndey FC's Alianz Arena across town.