Tom Cleverley vows to put his bad form behind him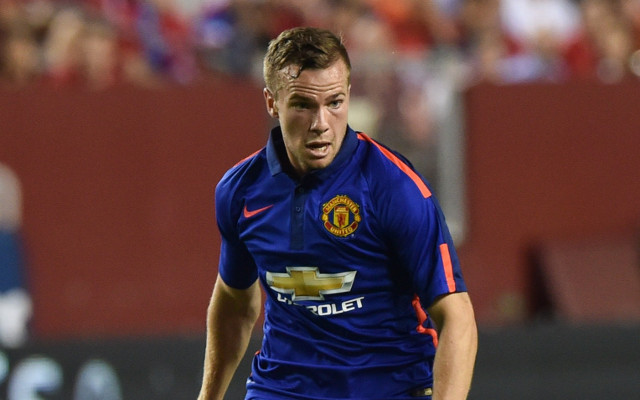 In what was an extremely disappointing campaign for the club in 2013/14 , Cleverley in particular came in for heavy criticism.
The 24-year-old accused many people of using him as a scapegoat, but has now vowed to put his poor form behind him and become a regular for club and country.
"I want to prove a few people wrong. It makes you develop a lot thicker skin. You've just got to take it on the chin," the England international was quoted by the Mirror.