DM – Xabi Alonso – Now 32-years-old there is not much this midfielder hasn't achieved and remains one of the best passers in the game.
CM – Luka Modric – Following his move from Tottenham Hotspur in 2012 the Croatian struggled, but over the past 12 months Modric has grown into his role.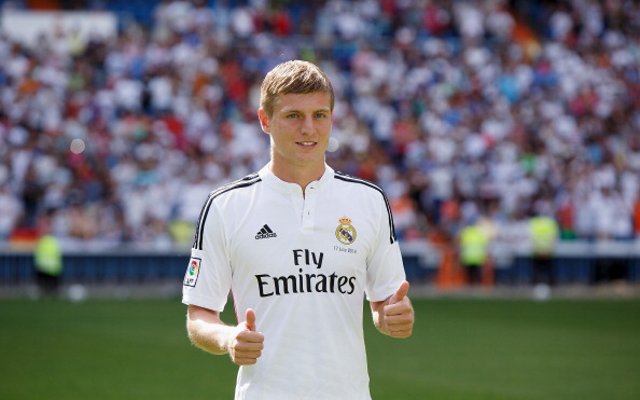 CM – Toni Kroos – Another new signing for Los Merengues and a 24-year-old who has just helped Germany to World Cup glory.