The Barcelona man is being linked with tax fraud.
Check in to Manchester United vs Swansea City
Reports from Time claim that FC Barcelona superstar Lionel Messi could face up to six years in prison due to over £3m that the Argentine allegedly owes the Spanish government in unpaid taxes.
If the 27-year-old were sent to jail he would not be the first footballer to have suffered that fate. Here are 10 others: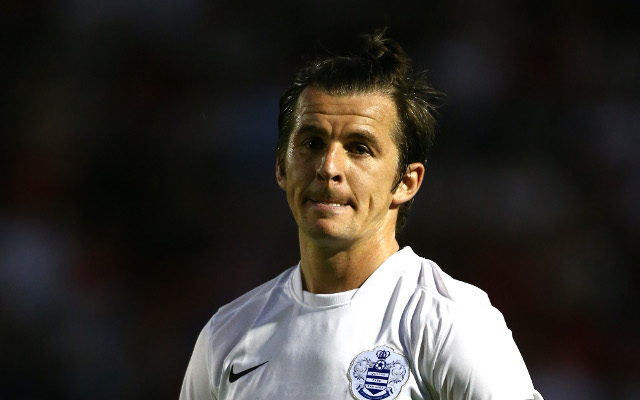 10. Joey Barton
During his career the current QPR midfielder has had many run-ins with disciplinary committees and the law and has twice been convicted of violent assault.
The first occasion was in 2008 when he drove his car into a pedestrian in Liverpool city centre, earning 77 days behind bars, before being given a four-month suspended sentence that same year for causing actual bodily harm to then Manchester City teammate Ousmane Dabo.