A look at how the new pundits teams will fare for the upcoming campaign.
The term 'on-air talent' gets banded around quite often these days, but quite often there is actually very little to back it up, which is certainly the case with a few of the broadcasters choice in pundits this year. Whether it's because we were inundated with excellent opinions from all manner of legends during the World Cup, or whether we have become so used to making our own observations that some of these dinosaurs are no longer effectual other than to provide a post for abuse is still a matter of debate, but below we've taken a look at the various punditry teams for the UK's major stations this coming campaign.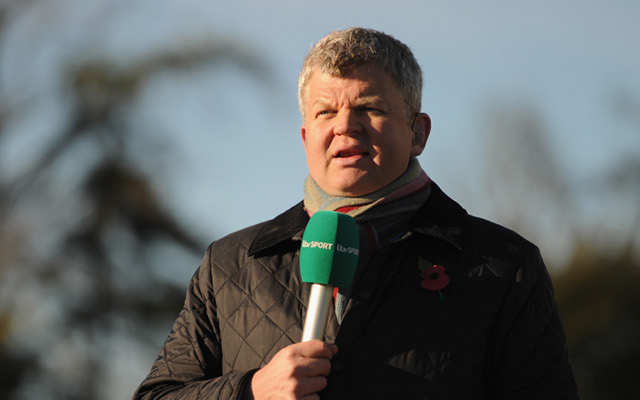 4. ITV
At the bottom of the pack is ITV, whose football coverage is so offensive that the lot over at the BBC look like their hosting a MENSA meeting. Fronted by the offensive Adrian Chiles, who has set the good people of the West Midlands back even in the country's estimation, he is flanked by some of the most irritating voices that football has to offer.
Now what Roy Keane has defenced back into the actual footballing world, there's nobody left to scare him into talking sense anymore, and his jokes, which fell flat at the best of times have now taken a tumble down a black hole so deep you can't even hear the thump at the bottom.
When it comes to game time, Andy Townsend and Jim Beglin form an unlikely and irritating combo that only serve to annoy, and not enlighten. And considering that one of those sounds like he suffers a constant cold ITV may perhaps have a better time of scouring the local A&E for fresh talent.
However, former Arsenal star Lee Dixon can sometimes provide a morsel of sense – it's not that he's particularly insightful, he's just too good to be accompanied by the rest of the cowboys in the studio.
Having acquired sudden motor mouth Paul Scholes to help out for their Champions League coverage, fans can perhaps now expect a little more bang for their buck, but probably not enough to lift them from the bottom of the pile.
Rank: 4/10