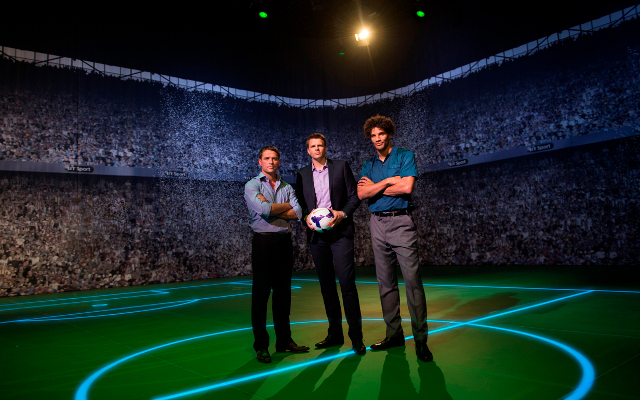 2. BT Sport
Still the new boys on the scene, BT firmly set Sky Sports in their sights as they look to topple Rupert Murdoch's empire from the top.
BT's contribution has actually been rather good, aside from housing Michael Own, who has been media trained within an inch of his life and has made him even more boring (amazing that could even happen) but the rest of the team all offer a unique insight into the game.
Anchored by the affable, if somewhat boy-scout like Jake Humphrey, the likes of Steve McManaman and real journalists, yes real journalists, like James Richardson and James Horncastle can all impart wisdom that is both fascinating and reliable.
Soon to be joined by the likes of Jose Mourinho, Rio Ferdinand and Paul Scholes, the trio may not be to everybody's tastes but they'll all create talking points for the right reasons.
Rank: 8/10