The top ten fittest Sports Illustrated male athletes in the world.
Cristiano Ronaldo has seemingly put his rivalry with Lionel Messi to one side only to start one with NBA legend LeBron James.
This comes after American magazine Sports Illustrated announced their Top 50 fittest male athletes of the past year.
In a weird list that sees Diego Forlan, Nani, and Micah Richards all make the cut, the magazine uses a ranking system comprised of speed, strength, agility and stamina (how they've judged these attributes is anyone's guess!) they have tanked the athletes in order.
We have decided to save you sifting through a bunch of NFL stars you've never heard of by bringing you the top ten, who can be viewed below.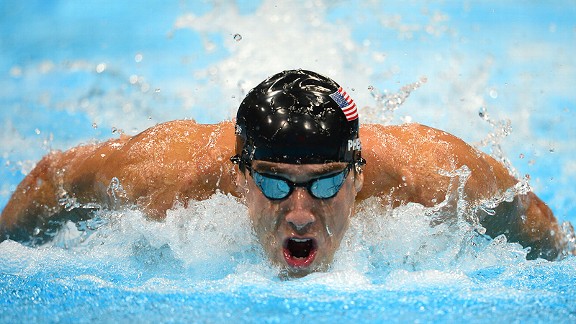 10. Michael Phelps (Swimmer)
Speed: 9
Strength: 7
Agility: 8
Stamina: 9
Total: 33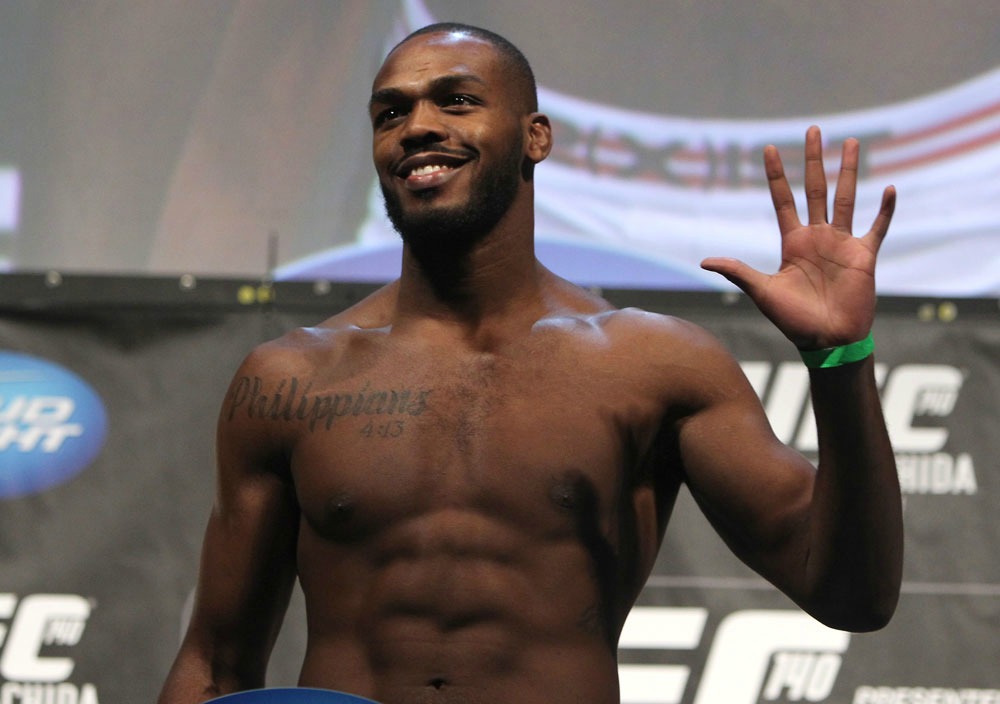 9. Jon Jones (Cage Fighter)
Speed: 7
Strength:10
Agility: 8
Stamina:8
Total: 33