CM – Mikel Arteta
With Vermaelen on his way there's every chance that Arteta will be promoted from vice-captain to full-time skipper, but his on field performances do need to improve.
CM – Jack Wilshere
Since breaking onto the scene as a talented youngster the development of Wilshere has been slower than hoped and the 22-year-old needs to start proving he is one of the best footballers in England.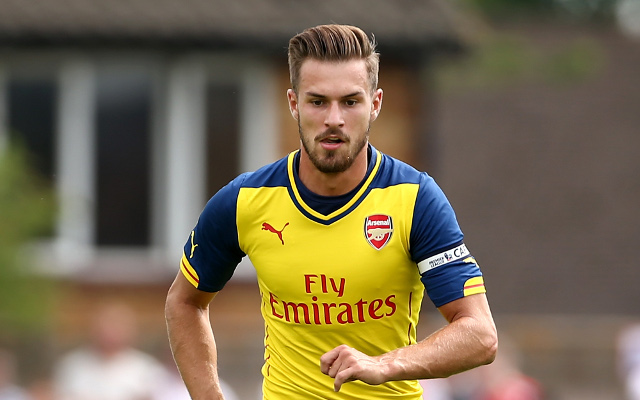 CAM – Aaron Ramsey
Last season the Welshman proved any of his doubters wrong with his fine performances for the North Londoners and is Ramsey can avoid injury he could well show himself to be world-class.