The top 10 most hated men in football.
Football is a game of heroes on villains and though the 'hero' depends of who you ask, there are ten names that inspire hatred amongst fans across the whole spectrum. Some of the names are still playing, whilst others work mostly as pundits. One commonality that binds them all, though, is that they have all had fairly respectable careers in the game before public opinion turned against them.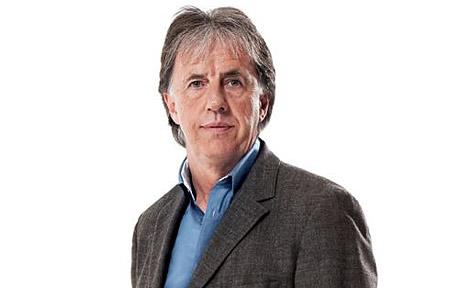 10. Mark Lawrenson
A former Liverpool legend, the defender came back into the public's consciousness as a pundit on BBC's Match of the Day following a failed stint at management. He ensured that MOTD's moustache quota was topped up when Des Lynam walked away, but his sour demeanour and overly cynical attitude towards his job quickly got people on his back. His biggest crime is often declaring how bored he is when commentating on games, well step aside, Lawro, because we'd all do it for free! Luckily, though, he'll be taking more of a backseat on the Saturday night programme from now on.