Five Spanish based aces that would light up the Premier League.
After this summer's dealings it seems that La Liga stars are back in vogue. With the arrivals of Cesc Fabregas, Javier Manquillo, Alexis Sanchez and Diego Costa, to name but a few, Spain's star players have been making a mark that all Premier League sides have been taking notice of. Below is a list of five more players that Premier League sides should consider springing for before the transfer window slams shut at the end of the month.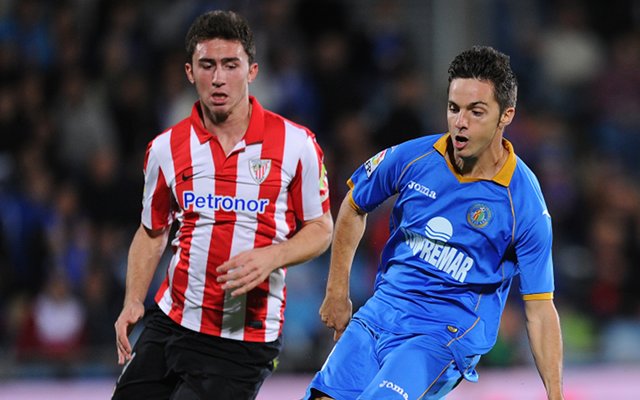 Aymeric Laporte – Athletic Bilbao
Position: Centre-back
Age: 20
The Basque club have produced a number of top players recently, but the most striking thing that links the likes of Javi Martinez, Fernando Llorente and Ander Herrera is not that they all came through the club's cantera, but the fact that they all fled the nest to further their careers elsewhere.
Tall, quick on the ground and good on the ball, the 20-year-old has been making a name for himself under both Marcelo Bielsa and Ernesto Valverde. He attracted some initial interest from Barcelona earlier this summer, but they baulked at his €30m price tag.
However, English sides have not thought twice when paying those kind of amounts this summer, and his potential alone is surely worth the outlay.
Would suit: Manchester City, Chelsea, Manchester United