The five world class stars who are interesting Brendan Rodgers.
Read more Liverpool FC rumours.
It has been an extremely busy summer for Liverpool manager Brendan Rodgers in the transfer market so far, but the Northern Irishman is yet to secure the one genuinely world class star that he craves to help replace Luis Suarez.
There are a number of candidates that have been linked with a move to Anfield to fill that void, including these five world class stars:
Edinson Cavani (Paris Saint Germain)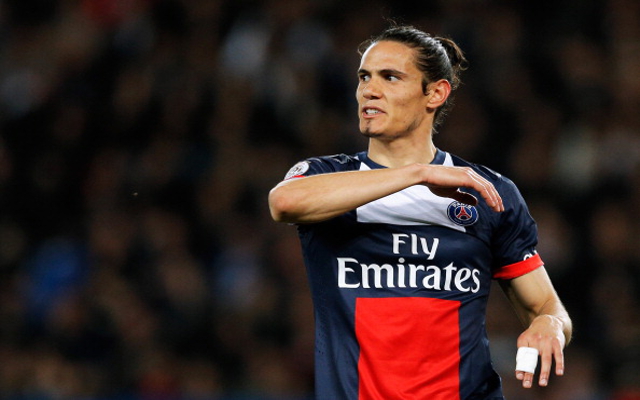 Liverpool have been linked with a move to sign Suarez's international striker partner Edinson Cavani from Paris Saint Germain, with the Reds reportedly having enquired as to the player's availability. Cavani would be a fine replacement for Suarez, having enjoyed a fine goalscoring record for both PSG and, previously, Serie A side Napoli.