The ten best selling shirt names on the 2013/14 Premier League season.
Now the Premier League enjoys an unadulterated, never ceasing global success, it's inevitable that when it comes to putting names on merchandise certain names will be more popular than others. Everybody has a favourite Premier League star, whether it be somebody they simply admire, to someone that they wish to emulate, we all have a name in mind that we'd place above all the others. Last season's results yield no particular shocks, but below are the top ten names that we put on out football shirts last season.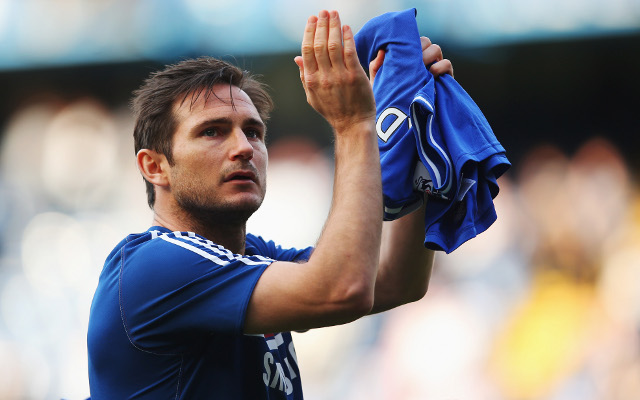 10. Frank Lampard – Chelsea
Relieved that he'd been given an extra year at Stamford Bridge, Blues fans flocked to put the club's all time leading goalscorer's name on their backs.