CaughtOffside's Arsenal season preview.
Read more Arsenal transfer news.
Last Season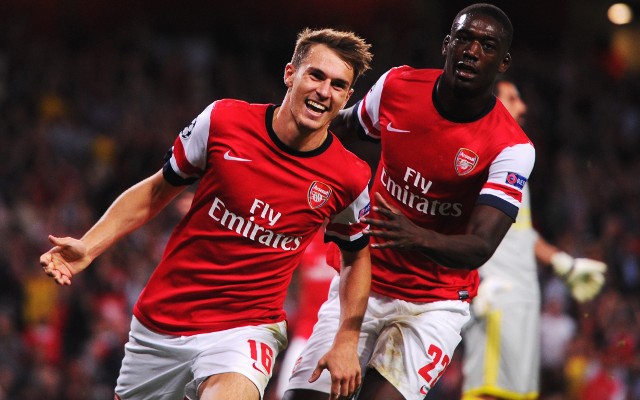 The 2013/14 season was, in many ways, a very odd one for Arsenal. Despite losing their opening game at home to Aston Villa, and being boo'd off at the Emirates Stadium, they capitalised on the momentum gained from the huge signing of Mesut Ozil to lead the table for longer than anyone else. The goals of Aaron Ramsey and Theo Walcott in the first half of the season, coupled with the solid pairing of Laurent Koscielny and Per Mertesacker in central defence, made Arsene Wenger's side a genuine formidable obstacle.
There was always a feeling that they lacked the depth and reservoirs of mental strength, however, as it proved when their lack of cover was exposed by injuries to Walcott and Ramsey, whilst another tough Champions League draw ended their hopes on the continental scene yet again. Champions League football was, once again, secured without too much drama, whilst the FA Cup victory over Hull City could prove to be the moment ushered in a new era of trophy winning for Arsenal.