Five stars Spurs should spring for to get them back into the Champions League.
Check in to West Ham United vs Tottenham Hotspur
Tottenham suffered a disastrous campaign last term by their own recent high standards, and as a result there will be no European football at White Heart Lane this year whatsoever. New boss Mauricio Pochettino has already made some moves to improve the squad, but there is still much work to be done, and with only two weeks left to go until the window shuts the club can still bring in any of the players listed below to give themselves a better shot at making it back to Europe's premier club competition.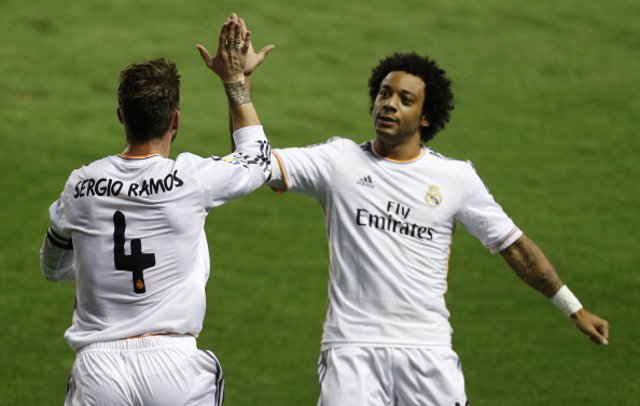 Marcelo – Real Madrid
Spurs are in dire need of a world class left-back having had several problems with the personnel that has occupied the position over recent seasons. Madrid are open to parting with the Brazilian having witnessed the revival of Fabio Coentrao. He would certainly give the manager no headaches should he join, and would add a touch of class that the club still lack.