CaughtOffside's preview of Liverpool's season.
Read more Liverpool FC news.
Last Season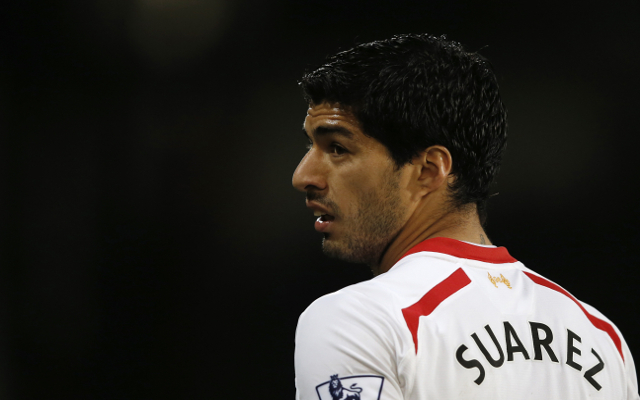 Liverpool's 2013/14 season seemed to come out of nowhere, as the Reds exploded onto the Premier League season playing football was more expansive and more watchable than any other team in the division. Once Luis Suarez returned from his previous biting ban, Liverpool began scoring more goals than any other team, with their front two of Suarez and Sturridge, supplied by the magical Philippe Coutinho and exciting Raheem Sterling, pulverising all comers. They even put themselves in a position to win the title, until some tactical naivety from Brendan Rodgers and a loss of footing from captain Steven Gerrard saw them lose at home to Chelsea.
Overall, however, it was their defence which cost them the title – although it was a back line put under pressure by Rodgers' conscious decision to play such an open style that was typified by Gerrard playing as the defensive midfielder, something which was superb when Liverpool had the ball but less impressive when they lost it. Overall, though, it was a brilliant season that will be fondly remembered by Reds fans for a long time.