CaughtOffside's preview of Manchester United's season.
Read more Manchester United FC news.
Last Season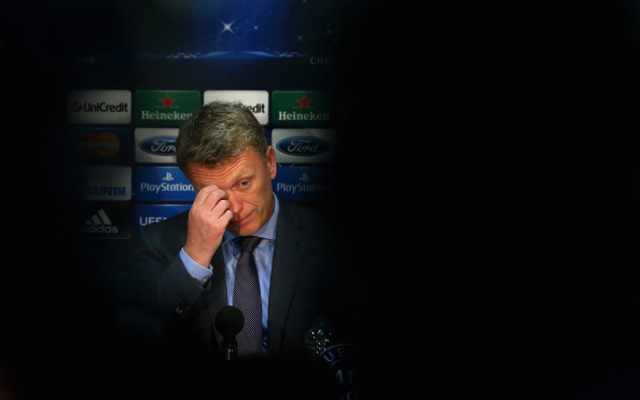 Last season was largely an unmitigated disaster for United, whose decision to replace Sir Alex Ferguson with David Moyes proved to be spectacularly the wrong one, as an ordinary squad began to flounder under the leadership of an ordinary manager. The bungled signing of Marouane Fellaini did nothing to paper over the huge cracks in United's squad and, by the time Moyes left the club towards the end of the season, there appear to be no way for the two parties' uncomfortable marriage to end that was going to be anything other than messy.
Louis van Gaal walks into a club without continental football for the first time in two generations, which could be a blessing in disguise for a man with a big rebuilding job on his hands. Whilst Robin van Persie and Wayne Rooney should score goals, whilst Moyes has left him a huge present in Juan Mata, neither United's defence or midfield were anything like good enough during a dismal campaign that saw a new low reached seemingly every other week.