Ten Premier League players set to make their debuts this weekend.
SEE ALSO: All the Premier League done deals so far.
The first weekend of the Premier League season is now just a matter of hours away, with all 20 clubs keen to get off to a winning start as the curtain for the 2014/15 season is raised.
It was also be the first chance clubs get to see some of their new signings in action, including these ten who are all due to make their Premier League debuts for their clubs in the coming days:
Diego Costa (Chelsea)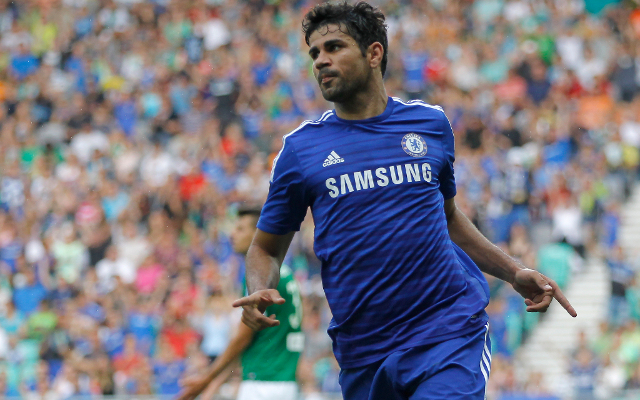 Chelsea striker Diego Costa has been in fine form during their pre-season campaign and is expected to solve the club's problems upfront, where he is likely to start as the lone strikers when the Blues travel to Burnley on Monday evening.