Ten questions for the Premier League's opening weekend.
SEE ALSO: Best young football players in the world!
The 2014/15 Premier League season is set to kick off this afternoon, with all 20 sides set to be in action over the course of what should be a thrilling weekend.
For most fans, this will be the first opportunity to see their team in competitive action this season, with a number of questions that have arisen from pre-season and clubs' business in the transfer market set to be answered, such as these:
Which goalkeeper will Jose Mourinho go for?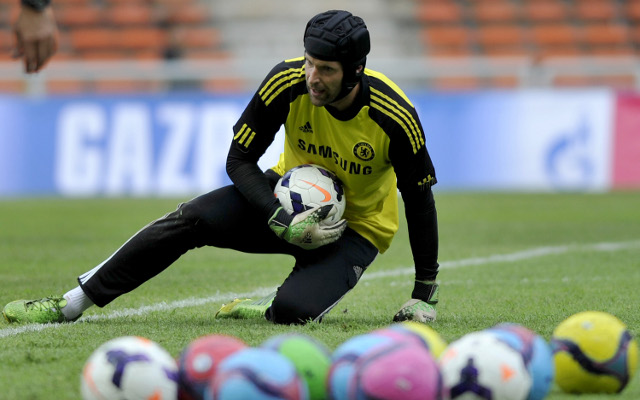 One of the biggest questions that faces Chelsea manager Jose Mourinho is which goalkeeper to give the club's first choice position to – something that will be answered when the teams are in for the Blues' trip to Burnley on Monday evening. There have been plenty of suggestions that whichever one out of Petr Cech and Thibaut Courtois misses out will look to leave the club – although the younger Belgian looks likely to be given the nod.