Five things United can learn from opening day Premier League victory.
Check in to Sunderland vs Manchester United
Things were meant to be different for Manchester United. After dropping the albatross that was David Moyes, and bringing in a successful manager, the club were set to reassert themselves back at the top of the Premier League pecking order.
Read More Manchester United News
The 2-1 defeat would have once been a shock result, but after the season United have just had they could be faced with the realisation that they can no longer dominate sides at Old Trafford the way they used to.
However, there is hope, and below are five lessons that the club can learn from the Swansea game and use to their advantage over the coming weeks.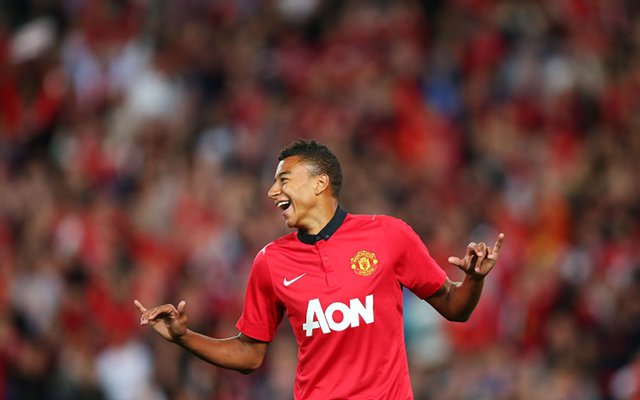 Let The New Boys Settle
United were forced to bring in a number of new faces a little prematurely against the Swans, and because of that they looked unsettled. Furthermore, Louis Van Gaal went with the unusual wing-back system that he'd used during pre-season, meaning Ashley Young and Jesse Lingard occupying the positions. If LVG is to succeed with touch of genius, fans and players alike will need to allow for bumps in the road. United's problem isn't going to be fixed overnight, and a bad result here and there will be the price they will have to pay to find the winning formula.