Ten sizzlingly hot Serie A wives and girlfriends, including the romantic partners of Francesco Totti and Mario Balotelli.
10. Belen Soler (Nicolas Burdisso)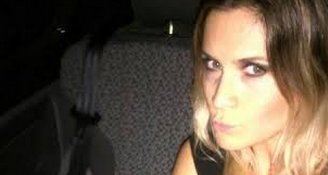 SEE ALSO:
Robert Pires' naked wife
Hot pictures of Arturo Vidal's wife
Top 60 hot WAGs in the Premier League 2014, featuring Arsenal, Liverpool, Man United and Chelsea Stunners.