Those earning the most in the English top tier.
The 2014/15 Premier League season is upon us and day one brought shocks in the shape of Manchester United's defeat to Swansea City, whilst title hopefuls Arsenal put their first three points on the board.
There are a number of highly paid individuals in the English top tier and here are the top 10, with statistics courtesy of Purely Football.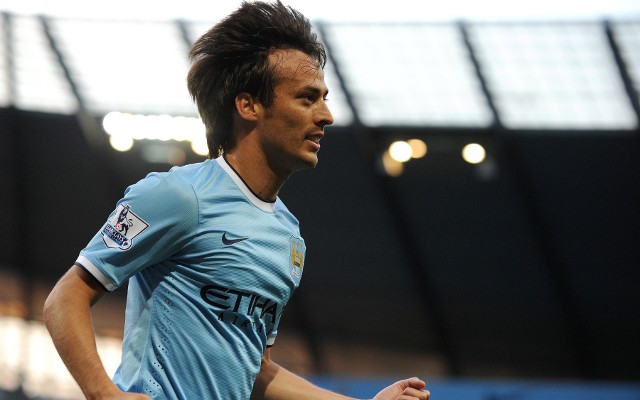 10. David Silva, Manchester City – £140,000-a-week
Has recently extended his stay at the Etihad Stadium by a further five years and having created more chances in the league since his 2010 arrival from Valencia than any other player, this seems thoroughly deserved.