Rory McIlroy has enjoyed plenty of success this year…
SEE MORE: Hottest Celebrity Football Fans.
Rory McIlroy appeared to be in the mood to celebrate as he and a pal joined a group of pretty girls at the Lowry hotel in Manchester at 3am on Saturday evening – according to reports in the Daily Mail.
The 25-year-old Irishman, who won the Open Championship and the US PGA this summer, and has been far from shy with his celebrations. In one of the pictures below, he was even seen intimately nuzzling one of the women, sparking further rumours of a potential new girlfriend.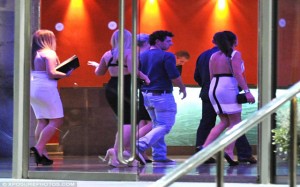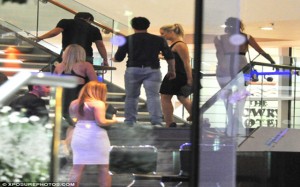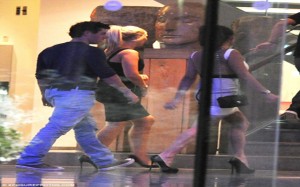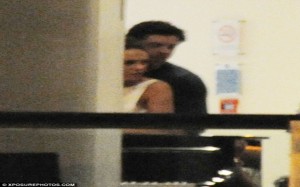 SEE ALSO:
Top 60 hot WAGs in the Premier League 2014, featuring Arsenal, Liverpool, Man United and Chelsea Stunners.