A roundup of today's biggest Man United stories.Manchester United prepare £100m package for Di Maria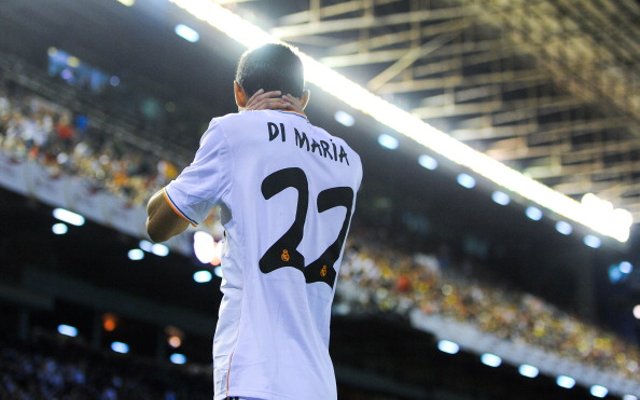 Manchester United are putting together a package worth around £100m to sign Angel Di Maria from Real Madrid, according to the Daily Mail.
The Argentine star has been a top target for the Red Devils for much of this summer's transfer window, though a move previously looked out of reach with Paris Saint-Germain working on bringing him to the Parc Des Princes on loan.
Still, United are now in pole position to sign him for around £50m, with another £50m set to go on paying his £200,000 per week wages on a five-year contract.