The ten most expensive PL players ever.With news emerging today that Manchester United could spend as much as £100m in total to sign Real Madrid winger Angel Di Maria, CaughtOffside looks at how the Argentine star could compare with other big-money signings in Premier League history.
With Di Maria's transfer fee expected to be around £50m, with the remaining half going towards his wages of £200,000 per week for five years, this deal would put the 26-year-old level with Chelsea striker Fernando Torres, who is currently the most expensive signing made by a British club ever.
See below for the full list:
1) Fernando Torres (Chelsea, £50m)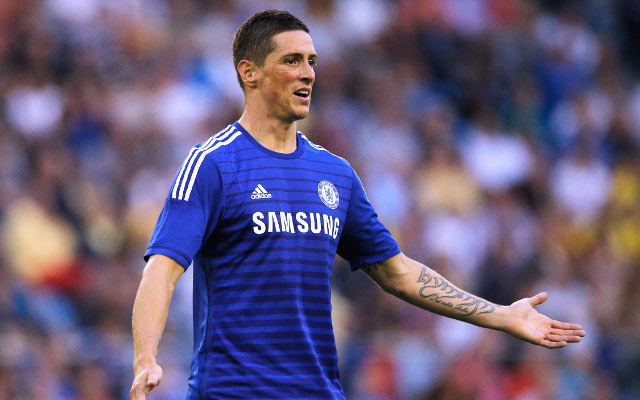 Moving from Liverpool to Chelsea for a fee of £50m back in 2011, it is fair to say that Spanish striker Fernando Torres has not looked quite the same player since, going down as one of the most expensive transfer mistakes in history. Still, Torres had been world class during his time at Anfield, and as such cost the British record transfer fee when he moved from the Reds to one of their most fierce rivals.