CM – Mikel Arteta
The newly appointed captain is the anchor in a three-man central midfield that is likely to be experimented with by Wenger over the coming season.
CM – Jack Wilshere
Many are saying this is the year that Wilshere finally needs to prove himself, with the 22-year-old's progress having been slow since first bursting onto the scene.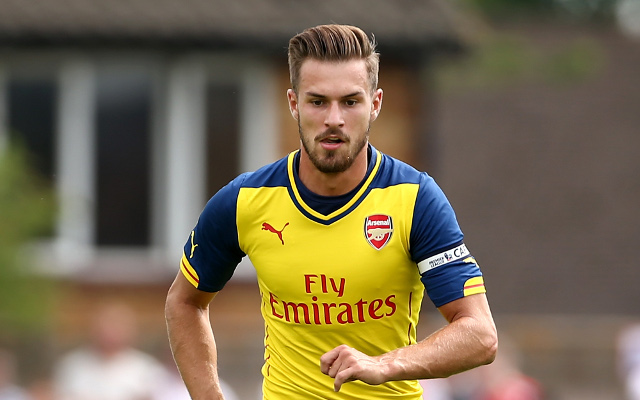 CAM – Aaron Ramsey
Had a brilliant campaign in 2013/14 and looks set to continue that trend as the Welshman scored the winner against Crystal Palace at the weekend.