The best starting XI of La Liga stars.
With the Spanish Super Cup kicking off this week, and La Liga soon to follow, fans of Spanish football will be able to rejoice in the return of what many consider to be the greatest domestic league in the world. And with that, we thought it would be a good idea to take a closer look into what would make an ideal combined XI of pure La Liga brilliance. Check the results below.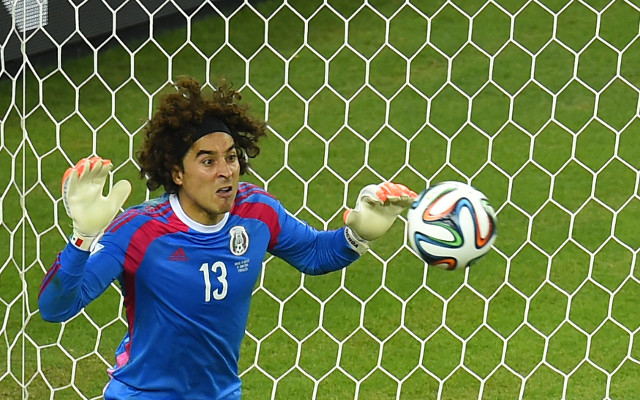 GK: Guillermo Ochoa – Malaga
The Mexican international has finally earned himself a move to Malaga this summer where he will look to replicate his World Cup form on a bigger stage than he was afforded in Ligue 1.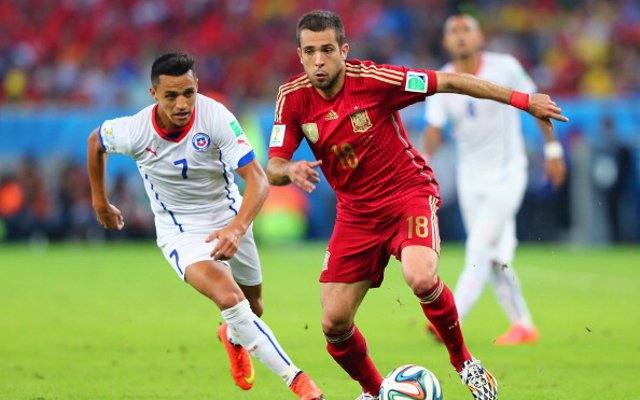 LB: Jordi Alba – Barcelona
As well as being Barcelona's first choice left-back he is also the first port of call for the Spanish national side.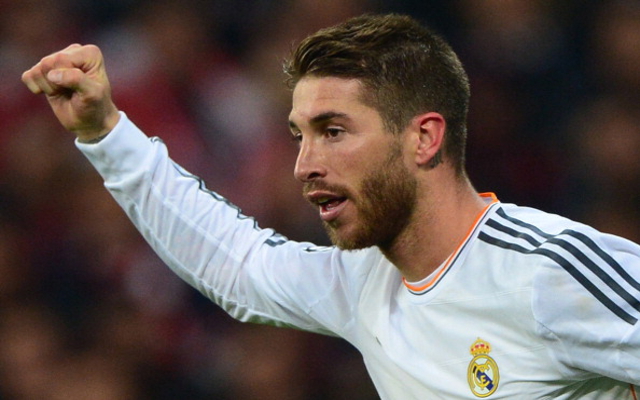 CB: Sergio Ramos – Real Madrid
Another Spanish international, Ramos is as good as he has ever been and shows no signs of slowing down. He would also be able to fill in at just a high a standard at right-back, too.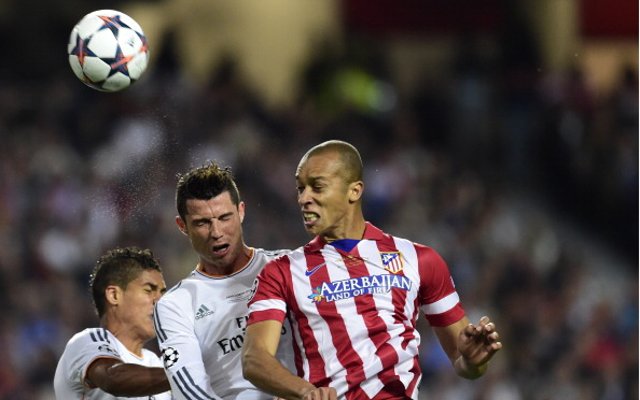 CB: Miranda – Atletico Madrid
The Brazilian was a key figure in helping the champions clock up the accolade of having the most air-tight defence in the league.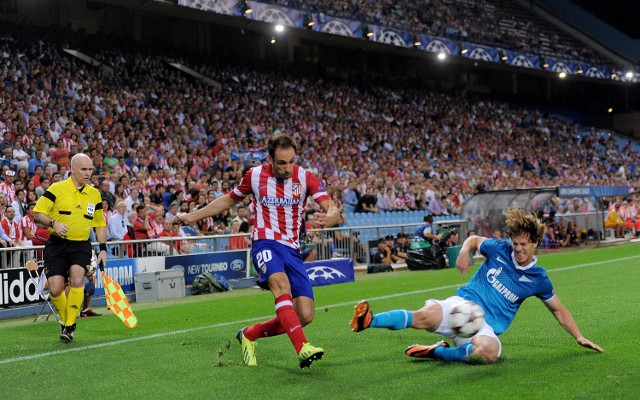 RB: Juanfran – Atletico Madrid
With Felipe Luis on one flank, Atletico were lucky to have Juanfran patrolling the opposite side. Sadly for them, only one remains and he's made it into the ultimate XI.