Alberto Moreno was left in tears by his Sevilla exit…
SEE ALSO: Best Premier League players 2014/15
New Liverpool signing Alberto Moreno was reduced to tears again today as he returned to former club Sevilla to say goodbye in an emotional press conference.
The £12million left-back thanked Sevilla for their role in his development and vowed to one day return to the place he described as 'the club of his life'.
Moreno said: "I want to offer my thanks to everyone at the club. The president, the board of directors and all the managers I've worked with, through the youth system and especially, I want to thank Unai Emery, who gave me the opportunity to be with the first-team and for always showing confidence in me."
The 22-year-old spent his entire youth team career with Sevilla. Having been born in the city itself, he made his first-team debut in 2012 and helped the club to their Europa League triumph last season. The Spanish International also shed tears following his club's 2-0 Super Cup defeat by Real Madrid, hours before his exit was confirmed.
Moreno is available to make his Premier League debut for Liverpool on Monday, when they face defending champions Manchester City.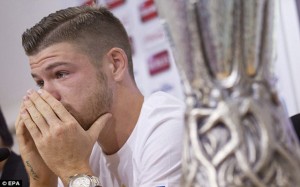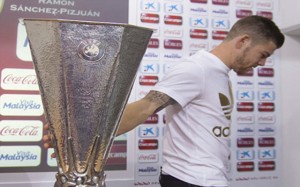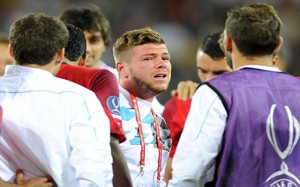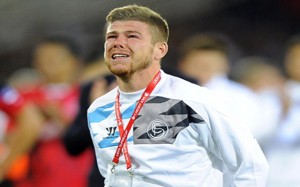 SEE MORE:
FIFA 2015 Player Ratings Revealed.
Read more Liverpool FC rumours.
Best young football players in the world!