Wednesday's biggest stories from Old Trafford.
Marouane Fellaini's transfer from Manchester United delayed by injury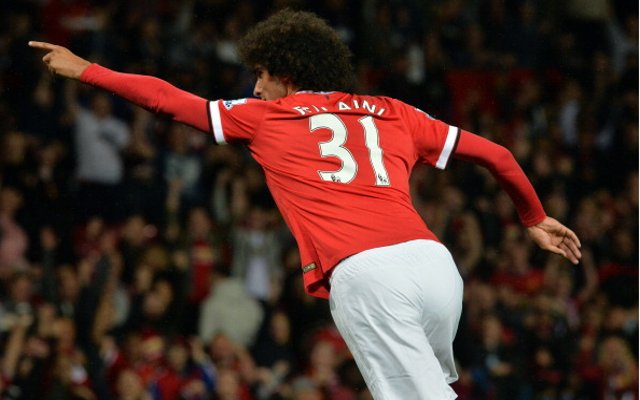 The £27.5m midfielder was hopeful of leaving Old Trafford this summer, but that desire has been rocked as the midfielder is pictured on crutches.
Napoli were favourites to sign Fellaini with a season-loan loan deal having been agreed between the two clubs, but the Sun says that now looks unlikely to be completed.
The 26-year-old arrived from Everton on transfer deadline day almost 12 months ago, but has since struggled to warrant his hefty price-tag.